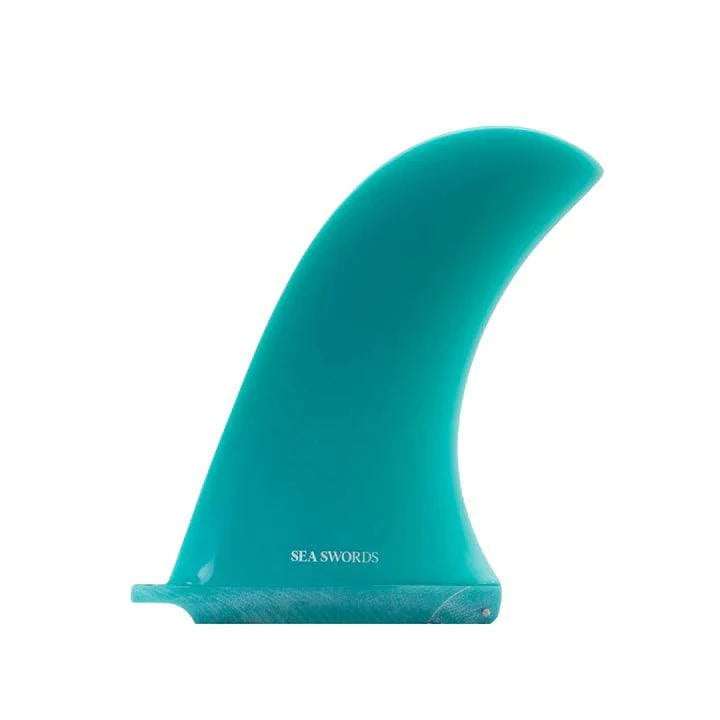 South Coast Cali Classic Single 10.5" Teal
Introducing a revolutionary fin that combines the best features from traditional longboarding eras and classic designs. This upright pivot fin boasts a wider base, making it an ideal choice for your pintail or squaretail board. Whether you're into logging, heavy square tails, or pivotal surfing, this fin holds like no other, providing exceptional stability and hold while walking up and down the board.
Whether you're riding point-style longboards or enjoying beach breaks with knee to chest-high waves, this fin excels in all conditions. Embrace the heritage of longboarding and experience the thrill of leaning way back, pivoting from the tail, and finding that perfect trim. Upgrade your surfing game with this fin, and ride the waves with unrivaled control and style.
Base: 7.5" / 190.5mm

Depth: ​10.25" / 260mm