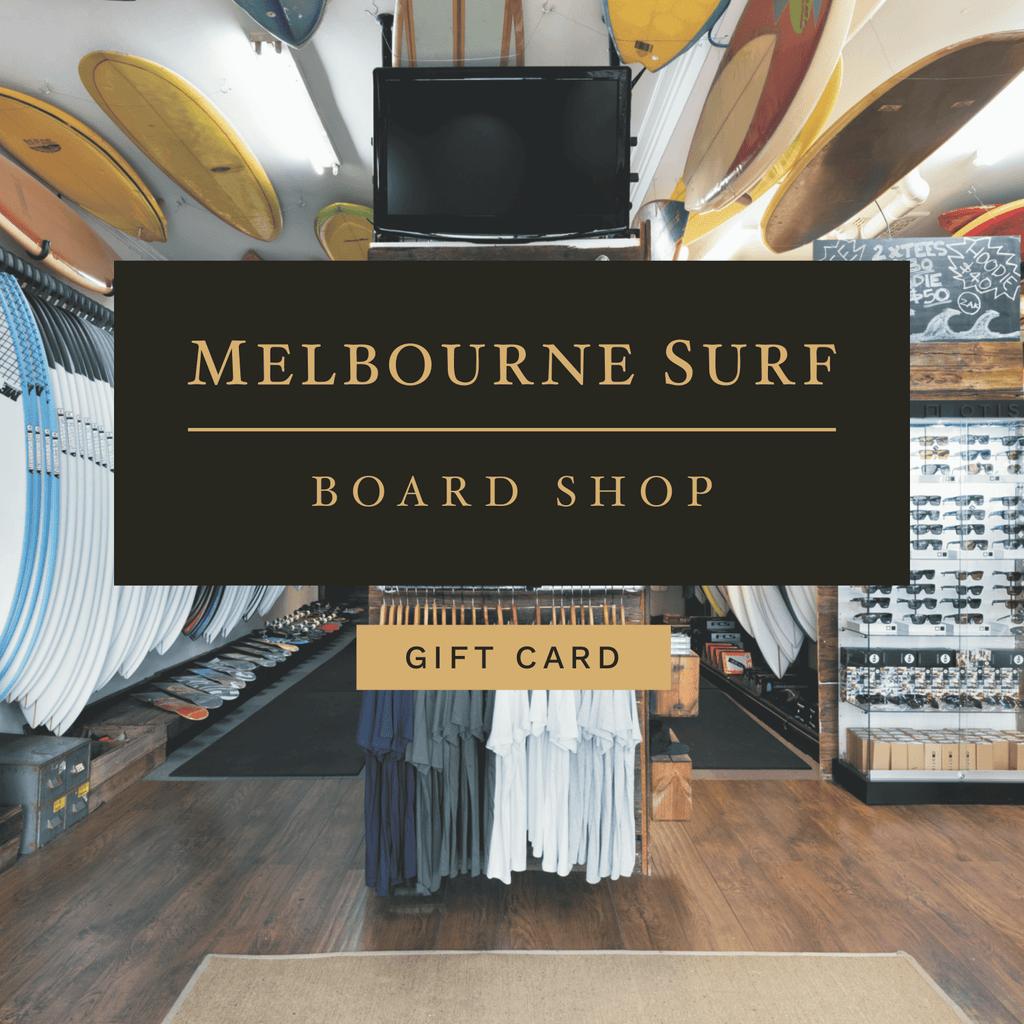 The perfect gift for that surfer in your life that seems to have everything!  We offer a number of denominations to help service that friendship or present for a loved one.



Terms and Conditions
Our gift vouchers can be issued and used both in store and online.


A gift vouchers balance can be checked online if it is linked to an existing customer account.


Gift vouchers will expire after the customary three years from date of purchase, as per ACCC requirements.


In store, the gift cards are presented as a receipt with a scannable QR code/printed code number which we then place in one of the gift card wallets. If purchased online they are emailed to you (or the specified recipient) again with a scannable QR Code/printed code number.



Click for full 
Terms & Conditions