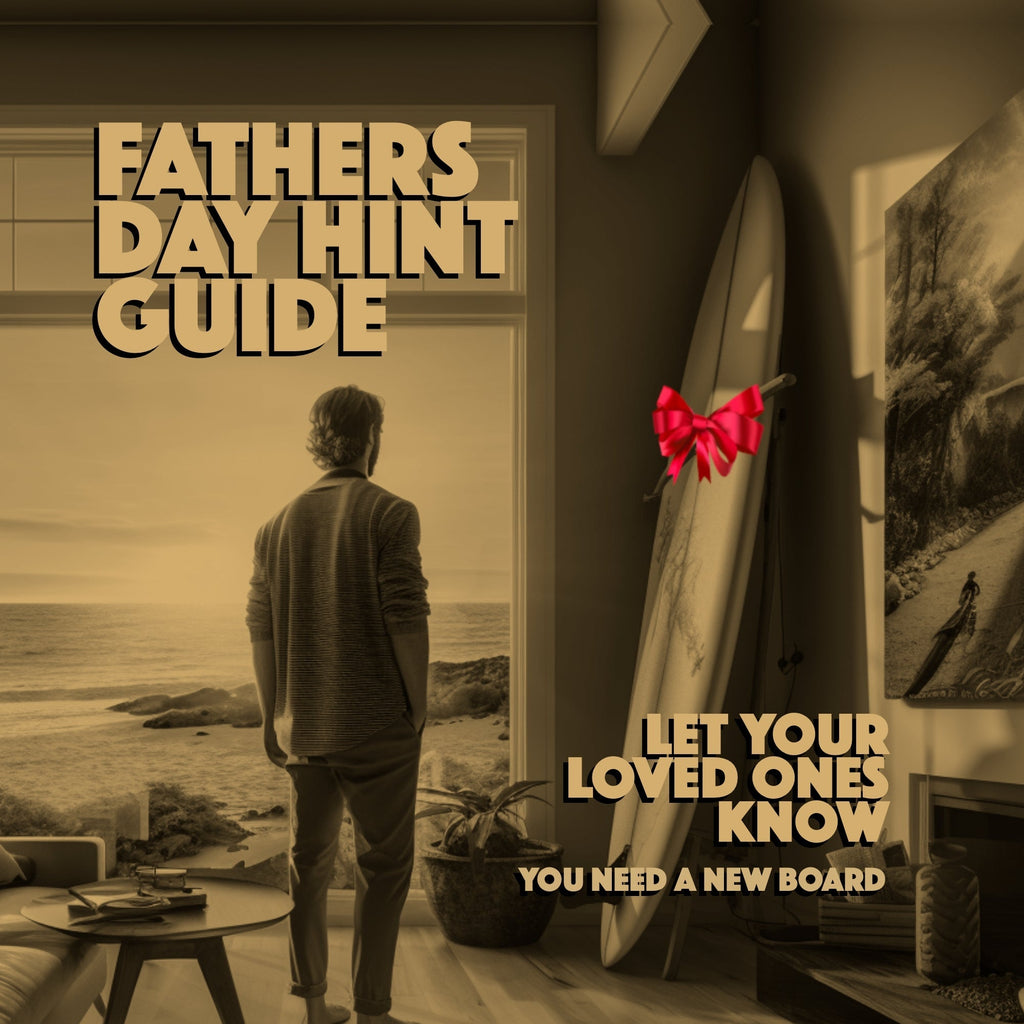 Sunday September 3rd, 2023


Instead of shouting "Torq Mini Long Tet" into your significant other's phone, in the attempt to get the facebook demons to add it to the advertising algorithm, you can simply forward our Fathers Day Hint Guide, and get what you really want this September.  Surf Socks > Socks
---
HOW OFTEN DOES DAD SURF?
Is he a weekend warrior or a 3 times a week champion? Is he just hitting the wave pool or you find he only rides waves when on the annual Indonesian family vacation? Dads level of experience should be considered when gift giving. Here is the best way to determine the range that best suits your dad.
VACATION DAD
Always hanging to ride a wave while the family is on the beach at the annual vacation spot.
WEEKEND DAD
5 days to work, 2 whole days to play. Most likely wants the consistency of URBN Surf.
GO HARD DAD
Lives for the best beach breaks. Is your family car filled with sand?
---
BEST GIFTS FOR VACATION DAD
---
BEST GIFTS FOR WEEKEND DAD
---
BEST GIFTS FOR GO HARD DAD
---
GIFT VOUCHERS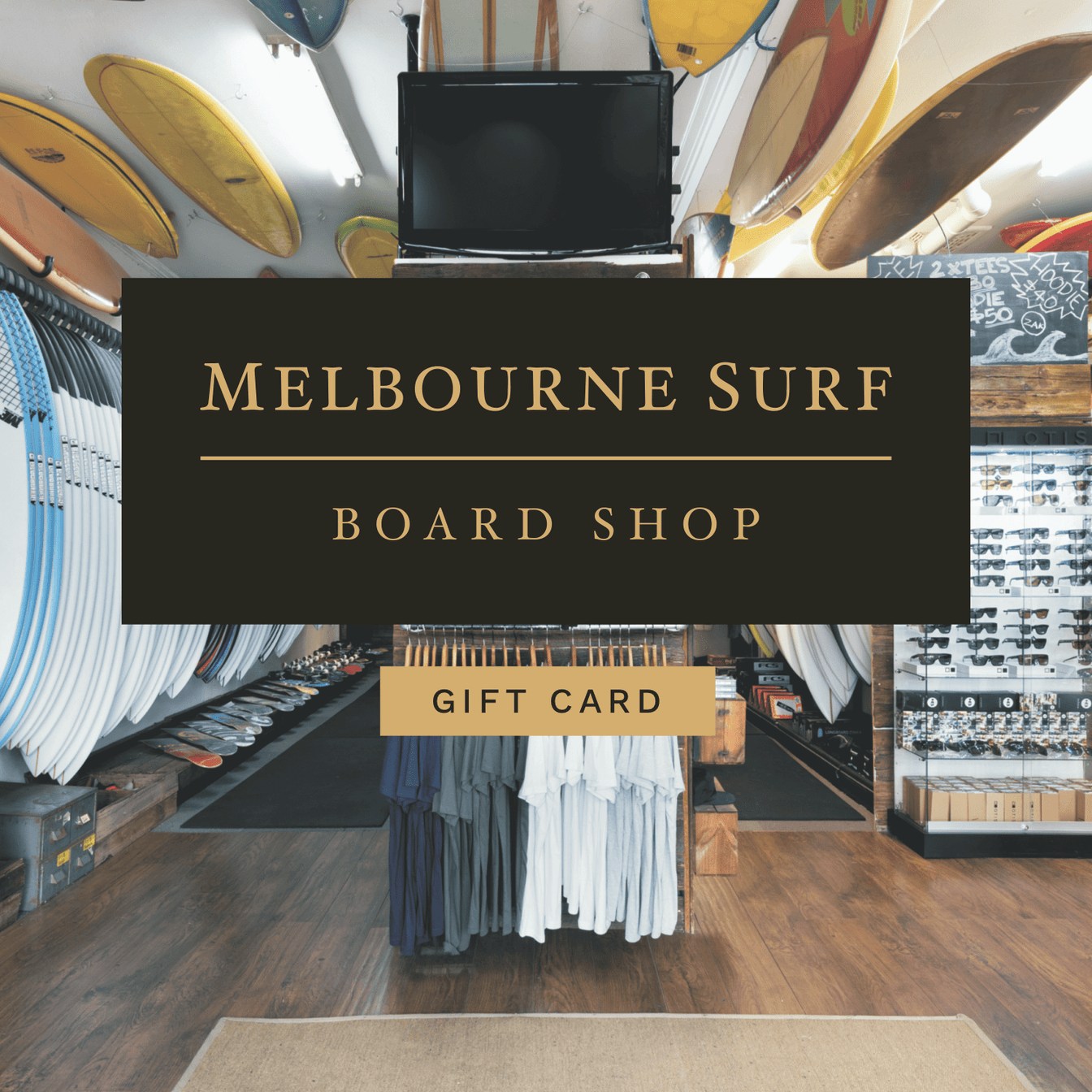 The perfect gift for that surfer in your life that seems to have everything! We offer vouchers in any denomination large or small, so your loved one can get what they really want this Fathers Day.
---
DAD COLLECTION
We put together a range of products that make a great gift for the surfing father. You can filter by type of product, size or price. View our full collection at the link below.