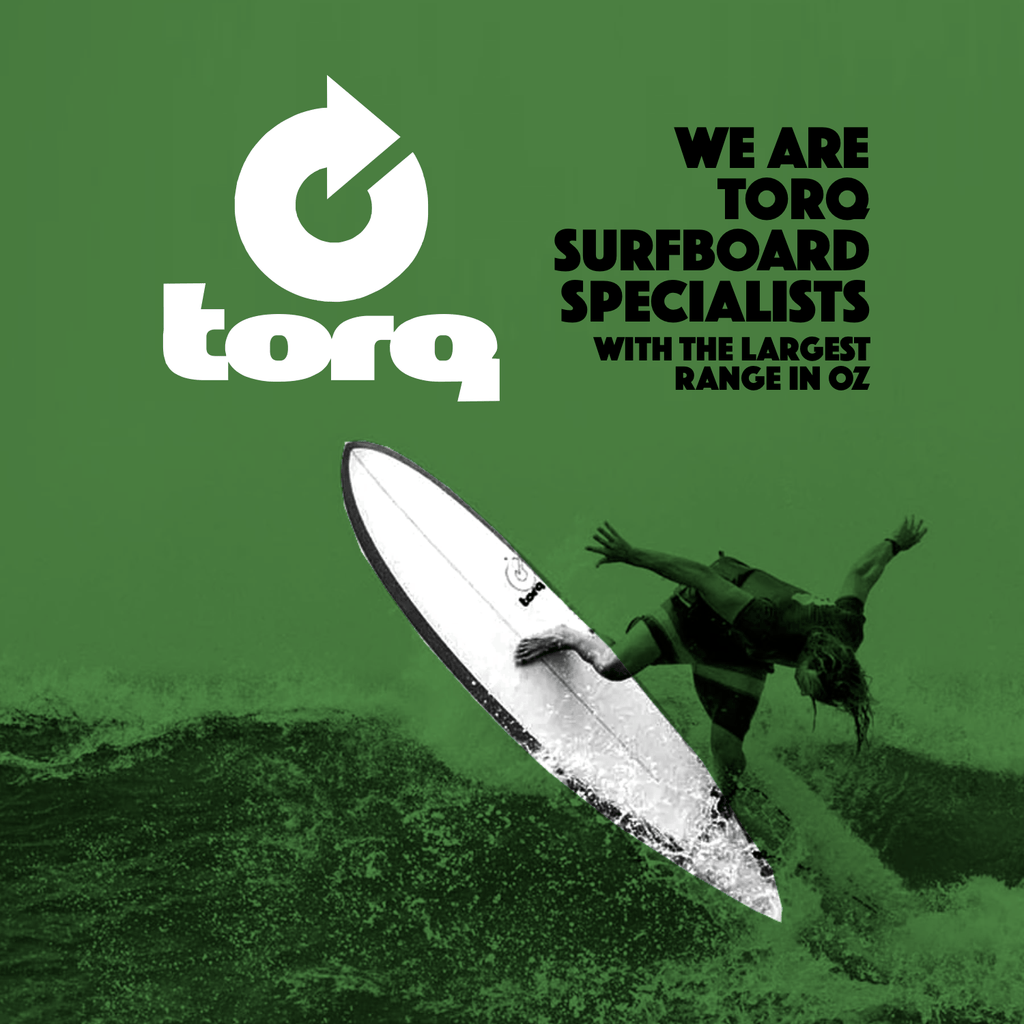 At Melbourne Surf Board Shop we are big supporters of the Torq Surfboards range. They are unquestionably one of the strongest boards on the market, even standing up to the demands of the Tullamarine wave pool.


Torq has a wide ranging quiver of boards for all abilities but they excel in producing excellent boards for surfers from the beginner to intermediate level. The TET series is currently on our racks including the Mod Fun, Mod Fish, Mini Long and Longboard models. 


SHOP TORQ


Shipping Australia Wide | Victoria, New South Wales, Queensland, Tasmania, Western Australia, South Australia, Northern Territory and ACT.
NB: We are also offering DOUBLE POINTS to all our Wave Count program members, on all purchases until September 30th, 2023.