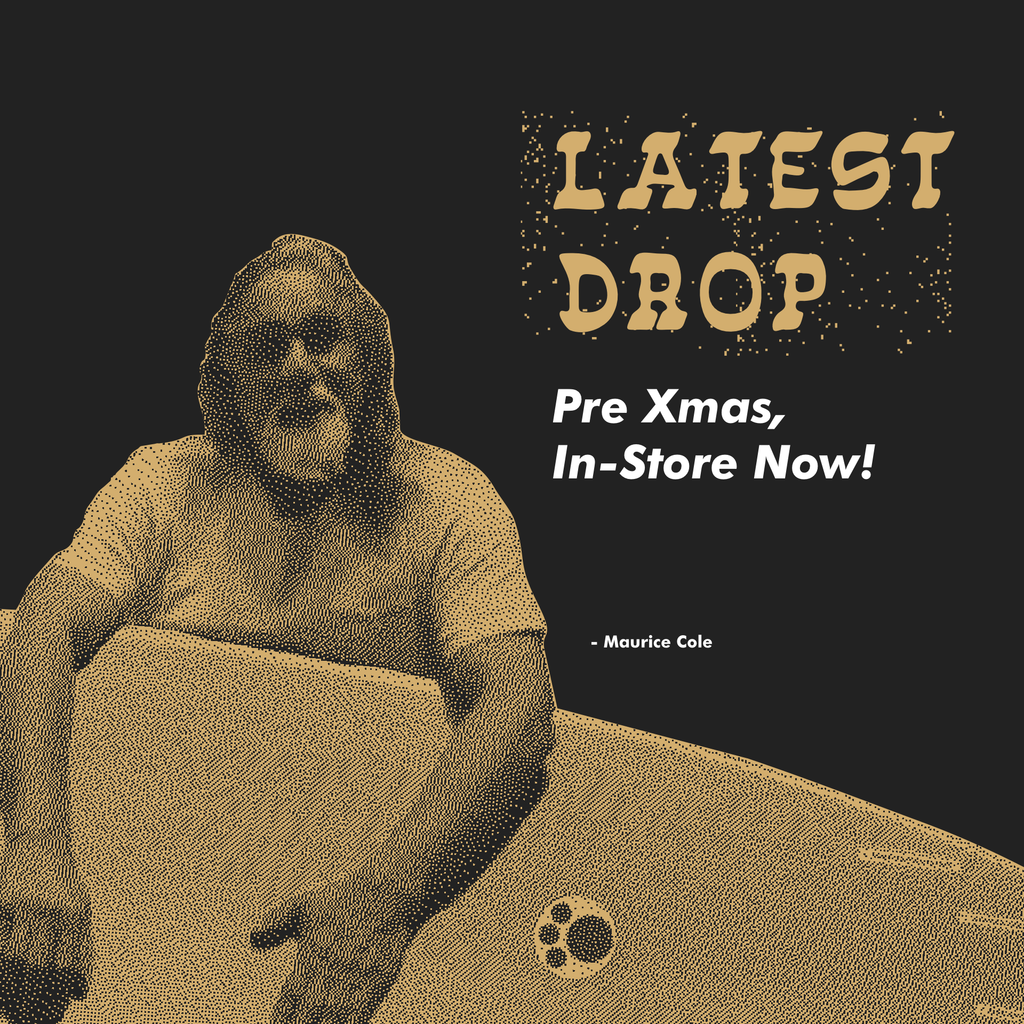 MAURICE COLE BAORDS
Live on site and in Thornbury Store
We are very pleased to announce that the majority of Maurice's boards are now live on our website !! These things look and feel amazing and we are very excited about having them back in our store 🔥🔥🔥
---
RIP CURL WETSUITS
Neoprene stock is very limited!
We have just had a large delivery from @ripcurl_aus wetsuits. It includes Womens 3/2 Steamers and spring suits, Junior spring suits and Mens 3/2s and spring suits. Neoprene stock is very limited this year so try and get in early to secure your desired colour and size.
---
BEST RANGE OF ENTRY LEVEL BOARDS AND BOOGERS
Torq / G Boards / Ryder / NSP / HB / NMD
Before thinking of buying cheap imports or gumtree specials, come and talk to us. We've been getting families onto their first surfboards for years, and wer're still serving them today.
---
FLYING DIAMONDS OF CALIFORNIA
Single Fin Range
Stoked to finally be stocking next level quality fins from Flying Diamonds of California with an amazing team you can be sure these fins are dialled in with a great range.
---
NEW SKATE DROP
20% off Selected Range
We have had a huge drop this week from including some all time decks from krooked including Ronnie Sandovals Pro model 🤯. Also new wood from Slide Skates, Real Skateboards, DGK, Antihero and Quasi Skateboards. All online now in our skate hardware section.